Go to Design > Template Settings > Font
Choose a web font from the picker. Or tick the option to use a Google font - which is a great way to customise your site.
How to import a Google font:
To view the font selection, go to https://fonts.google.com/ and once you have made your choice: 
1. Click the red plus icon to the right of the desired font.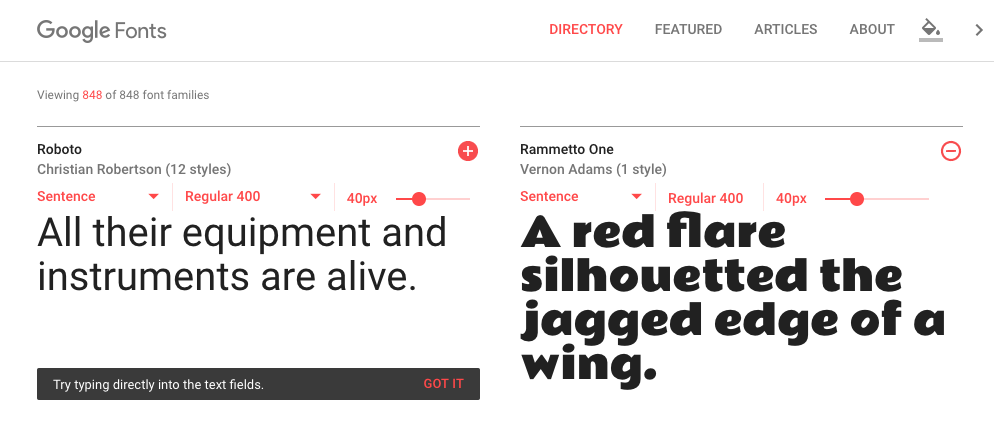 2. Click on the Family Selected black bar at the bottom of the screen.
3. In the pop-up, select Customize.
4. Tick regular 400, medium 500 italic and bold 700- if these are available.
5. Click Embed.
6. Copy the font URL between the speech marks and paste it into the Import Url field on your SubHub site.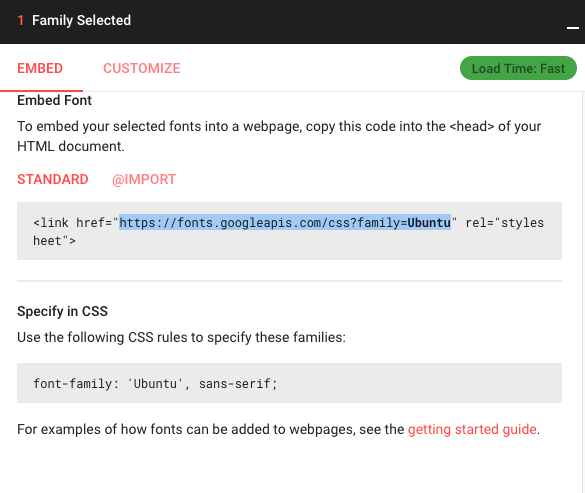 7. Copy the font name and paste into the Font Family name field.
8. Copy the font family and paste it into the Generic Font Family field.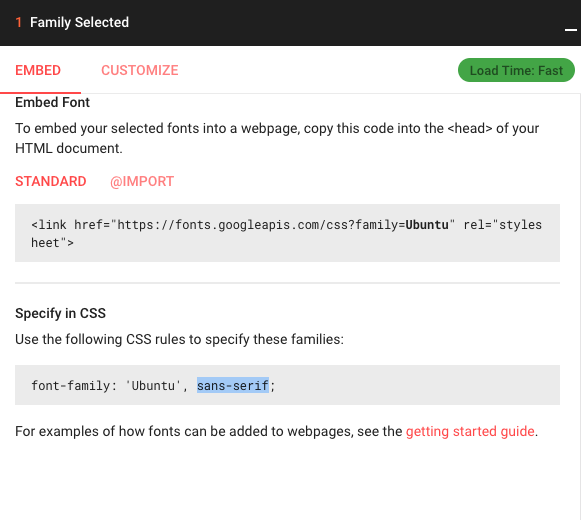 9. Click Save and then check it's working by viewing the website - the new font family will now be seen.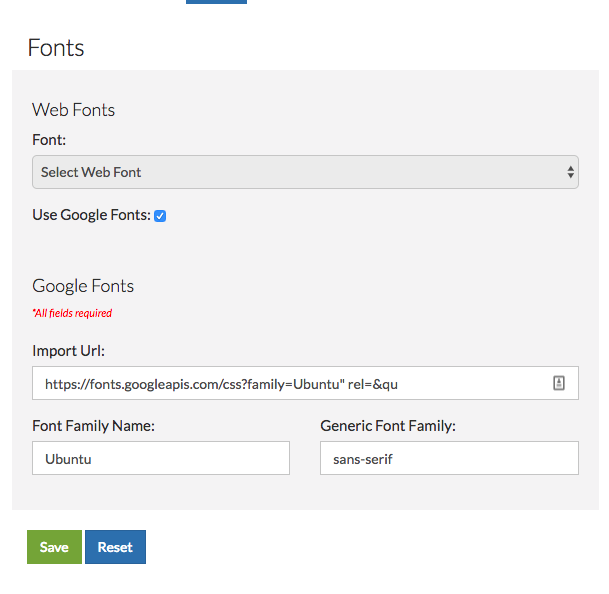 Let us know if you need any help with this feature - support@subhub.com