Members can upgrade to a higher value plan via their My Account section which is accessible when they are logged in.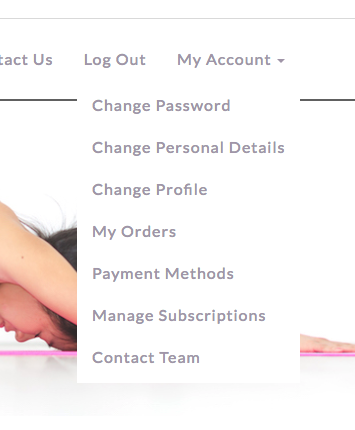 This feature is only available to users on the latest version of SubHub. Contact the SubHub support team if you would like to find out more about this feature. 
For sites offering single subscriptions, the member will need to be logged in and then click on Manage Subscriptions
They can now either cancel the active plan, or use the upgrade link which will direct them to the subscription page. Only plans with a higher value will be displayed in the list of subscriptions. 
If they do not see the UPGRADE button, then they do not have the option to upgrade. They will have to cancel their current plan and then subscribe to a new plan using the - Add new subscription link. 

The cost of the upgrade will be determined by the settings in the Payment Processor tab. If you are using Stripe, it is possible to choose to pro rota or credit the time for the remainder of the active plan.